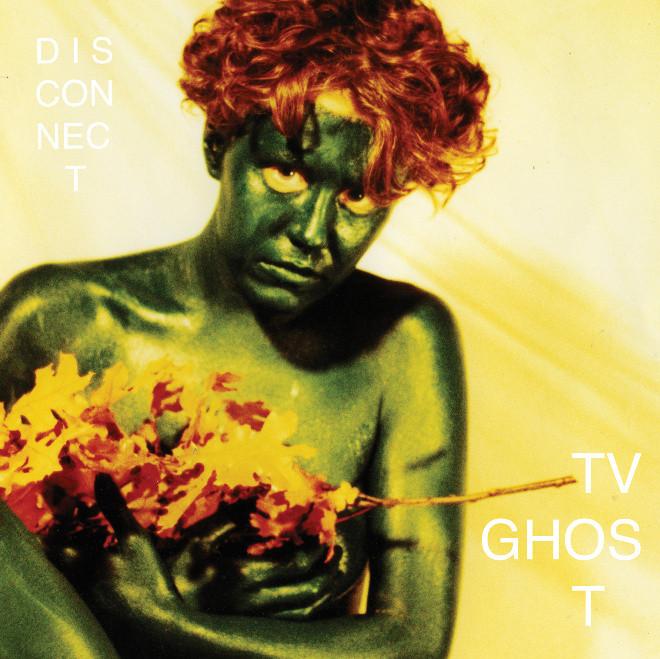 TV Ghost - Disconnect
Disconnect is the third album by TV GHOST.
Released on yellow cassette (limited to 200).
TV GHOST is a post-punk band from our own Lafayette, IN. When they're not creating sinister punk music, they're hanging out in abandoned factories and dark basements. They're scary-good, and crazy-scary.
"Much like a scary movie, TV Ghost's stressed-out tales don't get you down, they get your heart beating." - PITCHFORK
"Pulsating, anxious, aggressive, despondent, haunting, gothic; these are adjectives that all seem to make their way into at least one of the eleven songs here." - CONSEQUENCE OF SOUND
sale