Faux Paw - Too Close is the New Too Far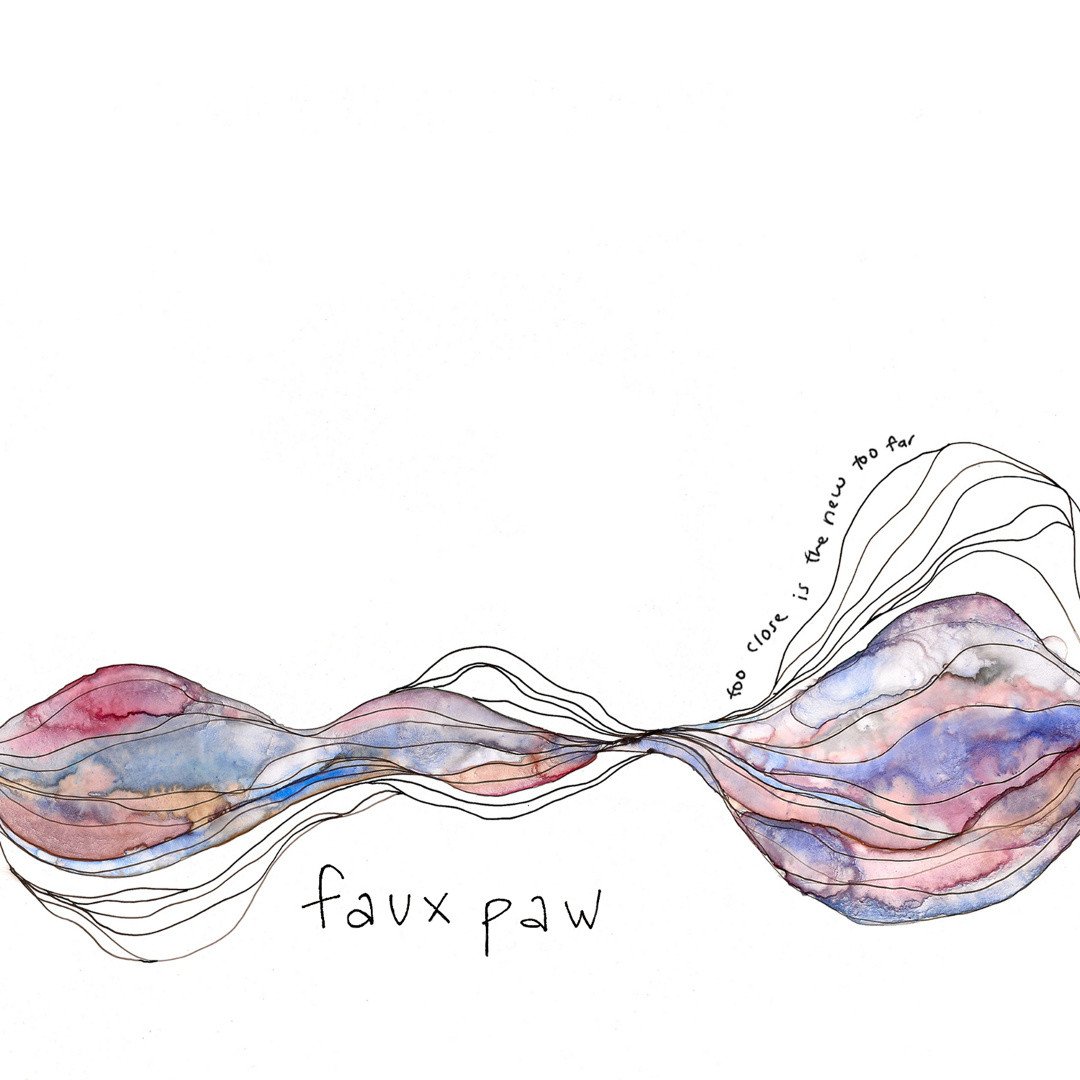 Faux Paw - Too Close is the New Too Far
Too Close is the New Too Far is the debut album from FAUX PAW.
Released on clear cassette (SOLD OUT).
FAUX PAW was a band from Lafayette, IN. They formed in the fall of 2011.

Gordon Wantuch and Garrett Ney met while doing the singer/songwriter thing at open mics around town and decided to start a rock n roll band together. They met Tom Lageveen and Stephen Freeman at a show or a party and yada yada yada, slugs and snails, puppy dog tails, Fleetwood Mac, Television, Steely Dan, Wilco...
sold out